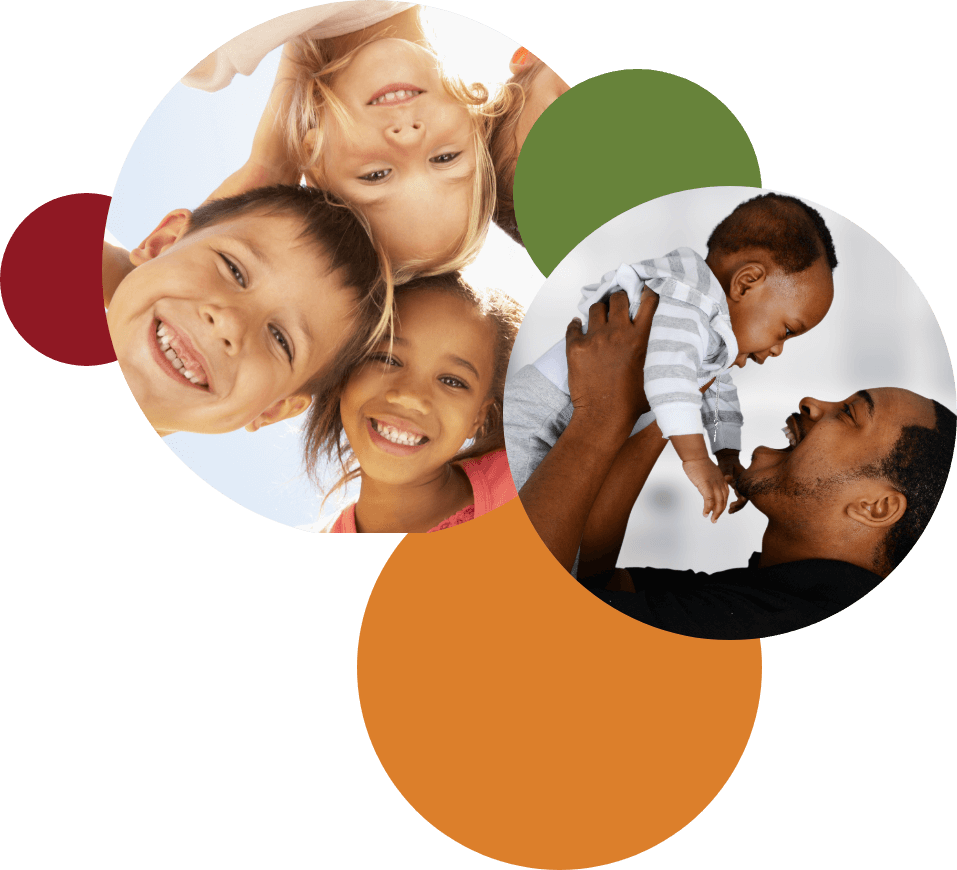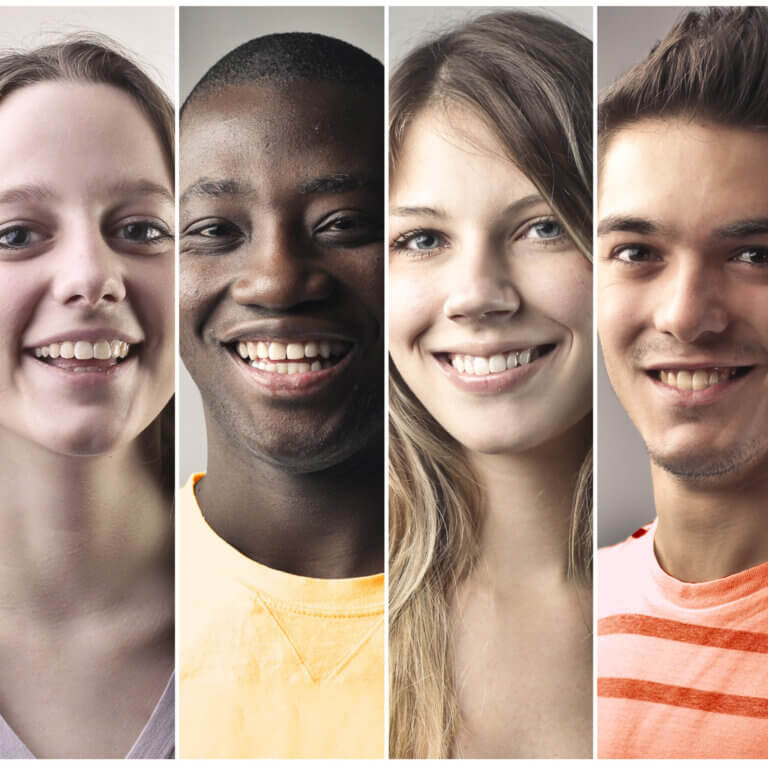 Who is joint initiatives?
Joint Initiatives for Youth + Families (JI) is a nonprofit 501(c)3 located in Colorado Springs, Colorado, serving the Pikes Peak region. JI's work centers on empowering individuals to advance a safe, healthy, and flourishing community by preventing, reducing, intervening, and solving the social problems when families have limited (or fragmented) access to thrive.  JI leads the charge to bring over 60 different community organizations, local leaders, and government agencies to the table, working collaboratively to solve data-driven community issues embraced with an equity lens and collective impact focus. 

JI's three primary programs offer a range of services for youth (0-21) and their families, extending from a preventive focus to more intensive intervention services.  

JI is the umbrella organization for three statutorily required state councils: the Early Childhood Council (Alliance for Kids), the Interagency Oversight Group (IOG), and the Juvenile Services and Planning Committee (JSPC). The IOG and JSPC have joined to become the REACH Committee.

JI fosters hope for a better future – for the children, youth, and families we serve and the community as a whole.
Our collaborative approach works. We make a collective impact.
How can you help Make an impact?
Foundations is the early childhood program of JI and includes Alliance for Kids, El Paso County's Early Childhood Council. We work to improve environments that prepare young children to succeed in kindergarten, build families' resources and skills, and ensure that families have equitable access to social, physical, and mental health services.
The Voices Program ensures that JI's and our partners' services are guided by youth and family voices. Towards these ends, the program promotes effective approaches such as racial equity, restorative justice, and two-generational programming, to support a community where children, youth, and their families achieve their desired outcomes.
In collaboration with youth, families, community stakeholders, and service providers, the Pathways Program works to provide unique service and planning for early intervention and complex needs for families with youth 0-21 in El Paso County and the 4th Judicial District.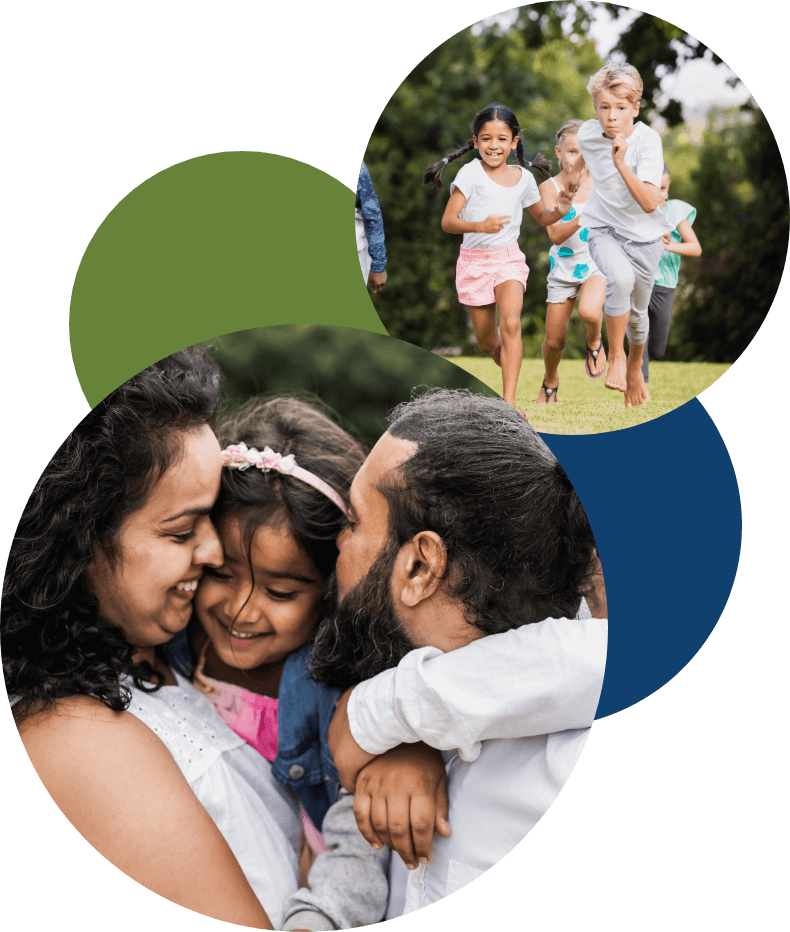 My experience with the Early Childhood Career Navigator has been so rewarding by helping me receive accurate information and guidance to jump-start my career.
JI uses the power of its collective voice to remove barriers to system and service integration.
Early Childhood Consultant