Advocating for Youth + Families
The Alliance for Kids Council may openly and publicly support public policies and legislative issues consistent with AFK's Mission, Vision, and Strategic Plan. Click below to view our complete guidelines and procedures for supporting legislation.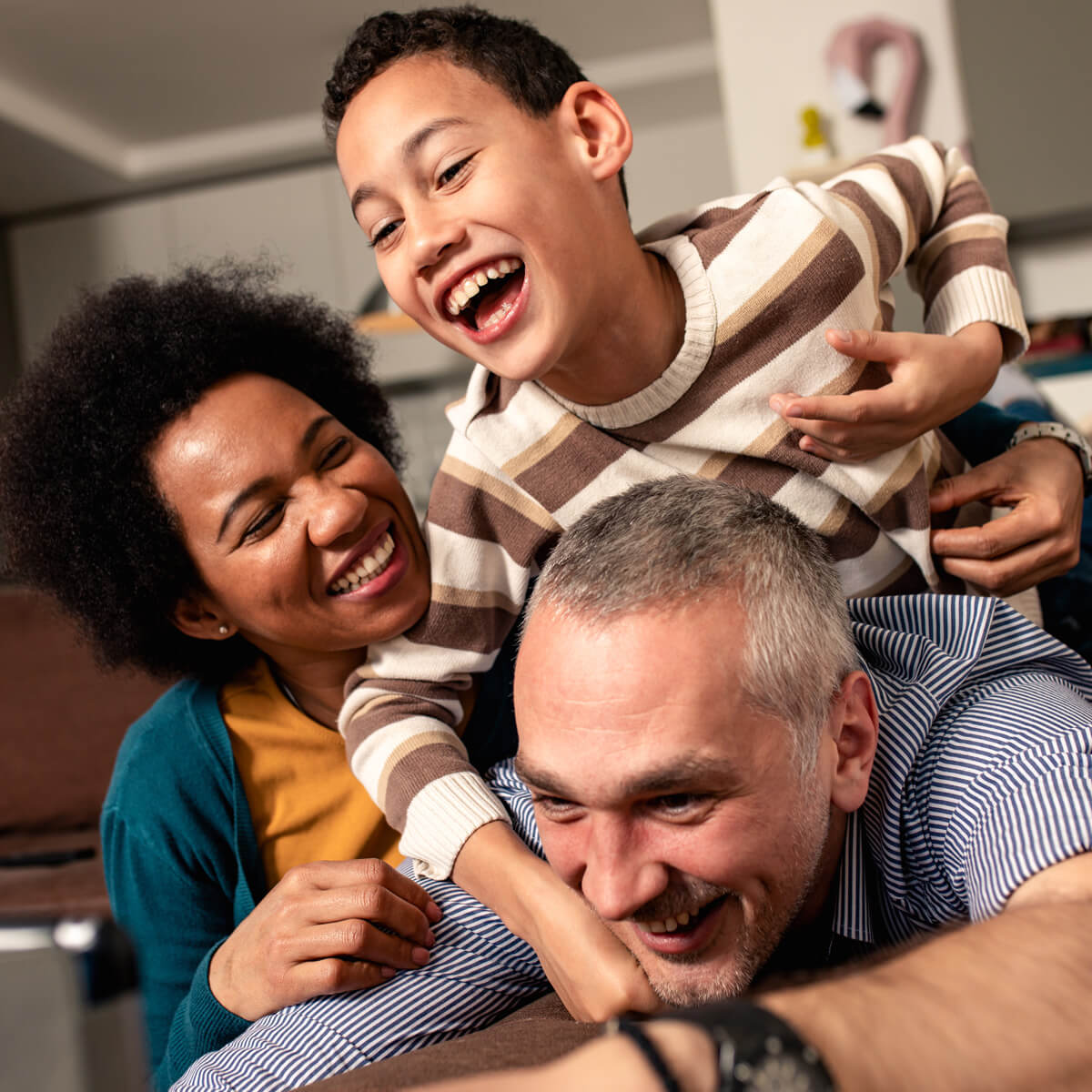 Legislation Supported by Alliance for Kids
HB22-1295:

Department Early Childhood And Universal Preschool Program

HB21-1222:

Regulation Of Family Child Care Homes

HB21-1304:

Creates Department of Early Childhood




Proposition EE:

Ballot Measure 

HB18-1208:

Expand Child Care Expenses Income Tax Credit

HB18-1004: Renewing the Child Care Contribution Tax Credit
SB18-099: Align Early Childhood Quality Improvement Programs 
Legislative Priorities and Impacts
As the leading voice for kids at the state Capitol and across Colorado, the Colorado Children's Campaign has identified a number of priorities for the 2022 legislative session. Focus areas include child health, K-12 education, early childhood, and family economic security and housing.
Additional Resources for Contacting Officials:
Our Advocacy Partner - Colorado Children's Campaign
The Colorado Children's Campaign (CCC) is a nonprofit, nonpartisan advocacy organization committed since 1985 to realizing every chance for every child in Colorado. The CCC advocates for the development and implementation of data-driven public policies that improve child well-being in health, education and early childhood by providing Coloradans with trusted data and research on child well-being and organizing an extensive state-wide network of dedicated child advocates. 
From the Colorado Children's Campaign, The West Steps dives into the policies and politics that come out of the Colorado State Capitol. This insider guide is for outsiders who wonder how laws that affect the lives of Coloradans— especially kids.
The West Steps is available on iTunes, Spotify, Google Play, Stitcher,  or wherever you get podcasts.
Legislative Updates from Colorado Children's Campaign
The Children's Campaign shared a legislative update at the January 2020 meeting of the AFK Community Network. Below are the handouts provided:
Sign Up for the Colorado Children's Campaign Blog
The KidsFlash blog lets you stay up to date on the latest child well-being news from the Colorado State Capitol and around the state. Find data and research on child health, early childhood education and development, K-12 education, and more. Track legislation and policies affecting Colorado's kids.Get the inside scoop on the Children's Campaign's outreach efforts, fundraising, and advocacy events, as well as efforts being undertaken by the It's About Kids and Circle of Friends networks. It's your connection to making a difference in the lives of Colorado's children.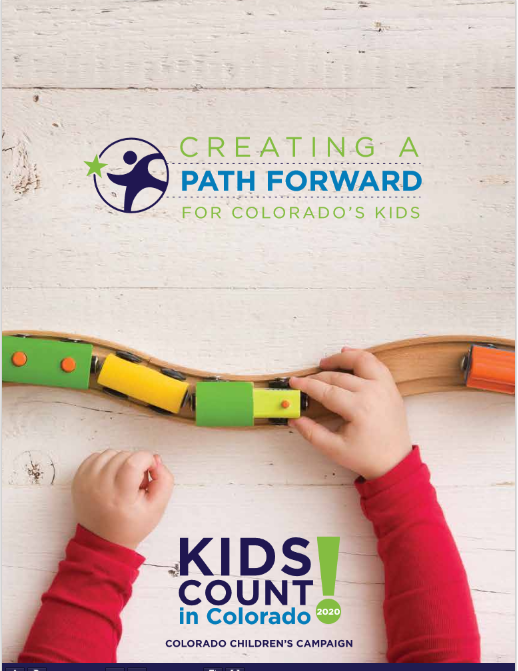 2020 Kids Count in Colorado!
The 2020 edition of KIDS COUNT in Colorado! examines the current state of preschool in Colorado—the need, the access, and the opportunity—as lawmakers consider expanding access to the Colorado Preschool Program and Gov. Jared Polis calls for improved access to quality preschool statewide.
This 27th edition of the annual focus on well-being of Colorado children and families provides a foundation of data and research to guide the policy making of state and local leaders. This year's report, Creating a Path Forward for Colorado's Kids, explores what a significant expansion in preschool access would mean to Colorado's young children. Researchers examined barriers to quality early learning faced by kids with the most obstacles to learning—and how an expansion toward a universal system should put them first.
White House Principles for Child Care Reform: Increasing Access to Affordable, High Quality Child Care in America
Posted December 9, 2019
Today, more Americans are working than ever before. Virtually every demographic is achieving historic low unemployment rates. As the Trump Administration's policies continue to fuel economic growth, we have seen millions of Americans come off the sidelines and rejoin the workforce. In fact, job openings have exceeded the number of job seekers for well over a year. Maintaining that growth will require strengthening policies to support working families, including increasing access to affordable, high quality child care.