Joint Initiatives uses its collective voice to impact legislative and public policy decisions that support integrated, high quality services that are important to the health and well being of our children, youth, and their families.

Services that are not integrated (or siloed), create barriers, increase costs, and do not promote positive outcomes for children, families, or the organizations that serve them.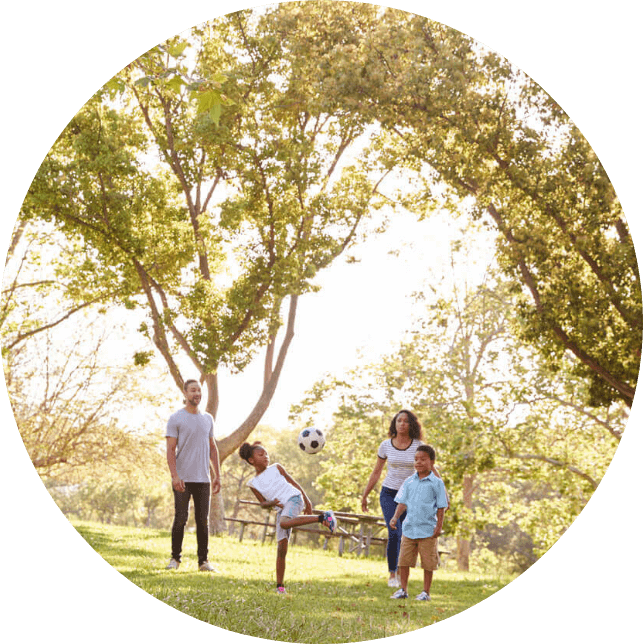 We believe that it is the responsibility of all society, including government, to provide a voice for the interests of children and youth.
We believe that we can use our collaborative voice and leadership to educate elected and public policy leaders about the importance of integrated service systems that improve the quality of life and supports positive, sustainable outcomes for children and their families.
We recognize the diversity of political opinions and differing views that exist among individual board members and member organizations.
The concepts that JI adheres to in developing public policy statements are:
Issues related to children and their families are non-partisan.
Prevention and intervention programs, effectively implemented, provide for long term benefits to children and cost savings.
Adequate funding and support of comprehensive programs with positive outcomes, based in proven programs and best practices, for children and their families is necessary.
State agency rules need to be an incentive to collaborate rather than be an impediment to effectively implement services at the local level.
The long term impact on children must be a primary consideration in developing state fiscal policies.
Short term and short sighted budget solutions often have a long range increased cost.
Legislation must be viewed through the lens of "cross systems" efforts that insist upon collaboration rather than duplication and/or fragmentation.
Examples of bills we supported:
During the 2010 and 2011 legislative sessions, JI supported multiple pieces of legislation. All of the bills were signed by the Governor.
This bill created the Colorado Quality in Child Care Incentive Grant Program.

The primary components of the bill:
Provide incentives to county departments of social services to increase the quality of early care and education providers and facilities in the county.
This included blending Colorado Child Care Assistance Program (CCCAP) slots with established high quality child care programs that employ teachers in early education who hold either a BA or AA degree.
Improve a quality rating or invest in the professional development of teachers.
Allow for a tiered system of reimbursement to these child care facilities by DHS.
This bill concerned the distribution of limited gaming fund monies for the 2009-10 fiscal year.
Community Impact of this bill included removal of $2 Million of Gaming Impact Funds for El Paso and Teller Counties that would impact their ability to address issues related to the documented negative effects of gambling.  These negative effects include, but are not limited to: domestic violence, child abuse & neglect, mental health, health.
Concerned eligibility determinations for the Colorado Child Care Assistance Program (CCCAP) to promote stability in early childhood care.

Summary:
The eligibility redetermination period is extended for all participants in the program from 6 months to 12 months easing the administrative burden on counties, parents and providers.
For a family enrolled in both the program and a head start program, the redetermination periods are aligned.
A parent shall not be determined ineligible for program moneys as a result of taking maternity leave or attending school.
Improves continuity and stability of child care which promotes school readiness.
Provided for flexibility in funding family services.

Bill Highlights:
Supports appropriate families whom the local department of human/social services has received a report of suspected abuse/neglect receiving appropriate services to reduce involvement in the child welfare, mental health or juvenile justice systems, while protecting child safety.
Increases the flexibility for local departments of human/social services to provide family preservation services on a preventative basis.
The prevention focus may result in increased up-front costs, but could result in future savings and cost containment if the preventive services are effective in keeping clients out of the child welfare, mental health and juvenile justice systems.
Increases federal draw down of funds which allow county departments to provide additional services using outside organizations.  It is assumed that funding for these services is in addition to existing county services.