Even for military families experienced at getting settled into a new community, it can be helpful to know the key resources available, including finding child care. The resources below are specific, followed by some additional links to family resources on the rest of this website.
support networks + REsources
Home Front Military Network
HFMN helps service members, veterans and their families navigate support systems through web-based and call-in information and assistance to find the services that are the best fit, and follows alongside these individuals every step of the way. If you are looking for assistance, please call 719-577-7417 to speak with our navigation team.
The Peterson Air Force Base Airman & Family Readiness Center
Mission Statement: To provided targeted Airman and Family support and services, contributing to the mission readiness, resilience and well-being of the Air Force community.
To subscribe to their email newsletter, visit 21fss.com.
Facebook @21FSS  or @petersoncommunitysupport
The Fort Carson Military and Family Support Center
As a gateway to the resources you need, the Military and Family Support Center provides information, support and services to help you balance the demands of military life. The Military and Family Support Center is one part of the overall Family Readiness System, which is the network of agencies, programs, services, partnerships and individuals that supports your personal and family life readiness, mobilization and deployment readiness, and mobility and economic readiness.
Resources for buying a home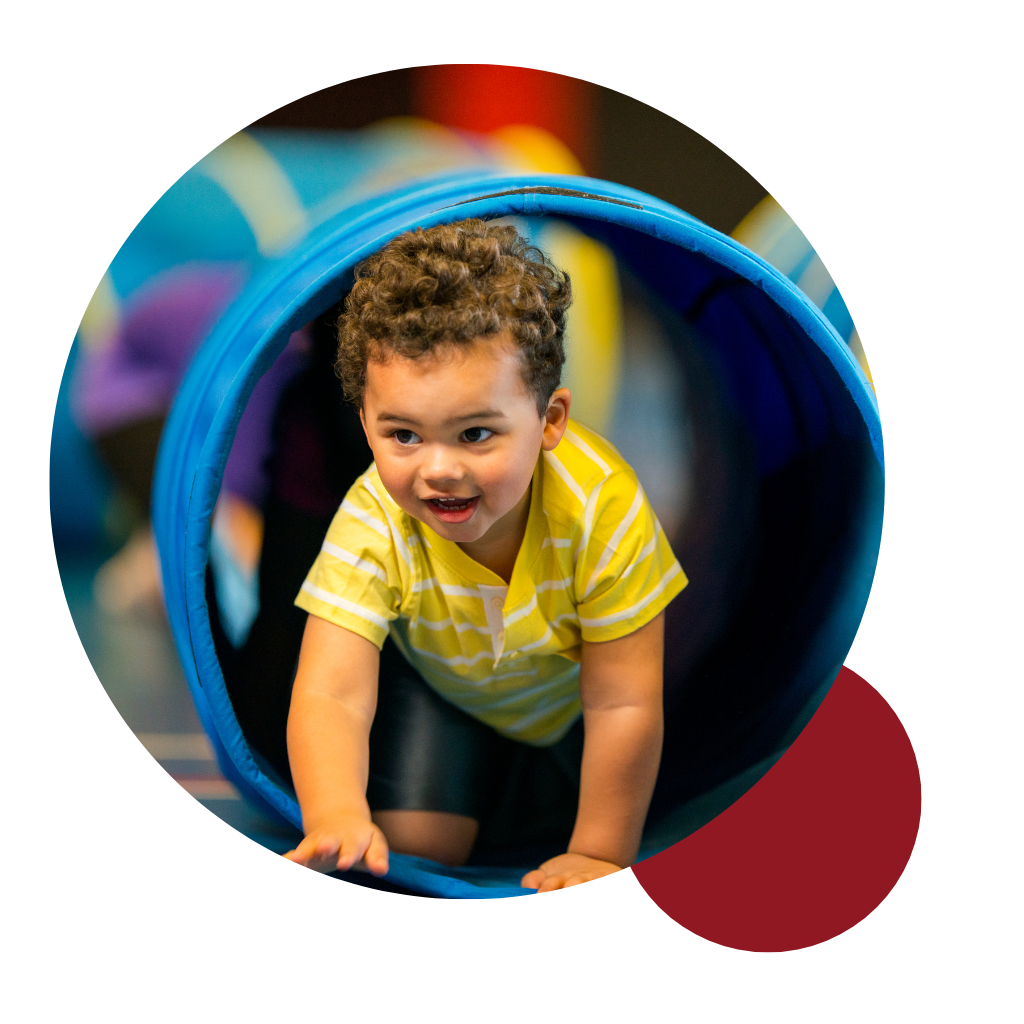 Military/DoD Child Care Assistance is offered through Child Care Aware.
Child Care Aware® of America serves more than 10,000 military children every year. When child care slots on post are full, military families may access their resources to find child care and receive assistance. Before you begin, learn more about what to look for when choosing child care and the importance of selecting a quality program. To get started, click here to access resources, checklists, and available supports.
Visit the Child Care Aware website for further information or select your branch of service for more information on eligible programs and assistance. Programs include Military Child Care in Your Neighborhood (MCCYN) and Operation Military Child Care (OMCC). Click here to learn more about each program.
You may also call Child Care Aware at 1-800-424-2246 and press option #3. You may also email Child Care Aware at info@childcareaware.org. They have a list of child care providers and centers that offer military discounts for off-post child care slots. To search for programs online, click here.
Share your story! Military parent experiences with child care may differ from that of civilian experiences, but they are just as impactful! Your stories can help policymakers understand that they need to work to make child care more affordable or that the quality of child care needs to be improved. Your voice makes a difference in the accessibility, quality and affordability of child care. Click here to provide your interest in sharing your story!

MORE RESOURCES